Rachel & Cameron - One Devonshire Gardens - Wedding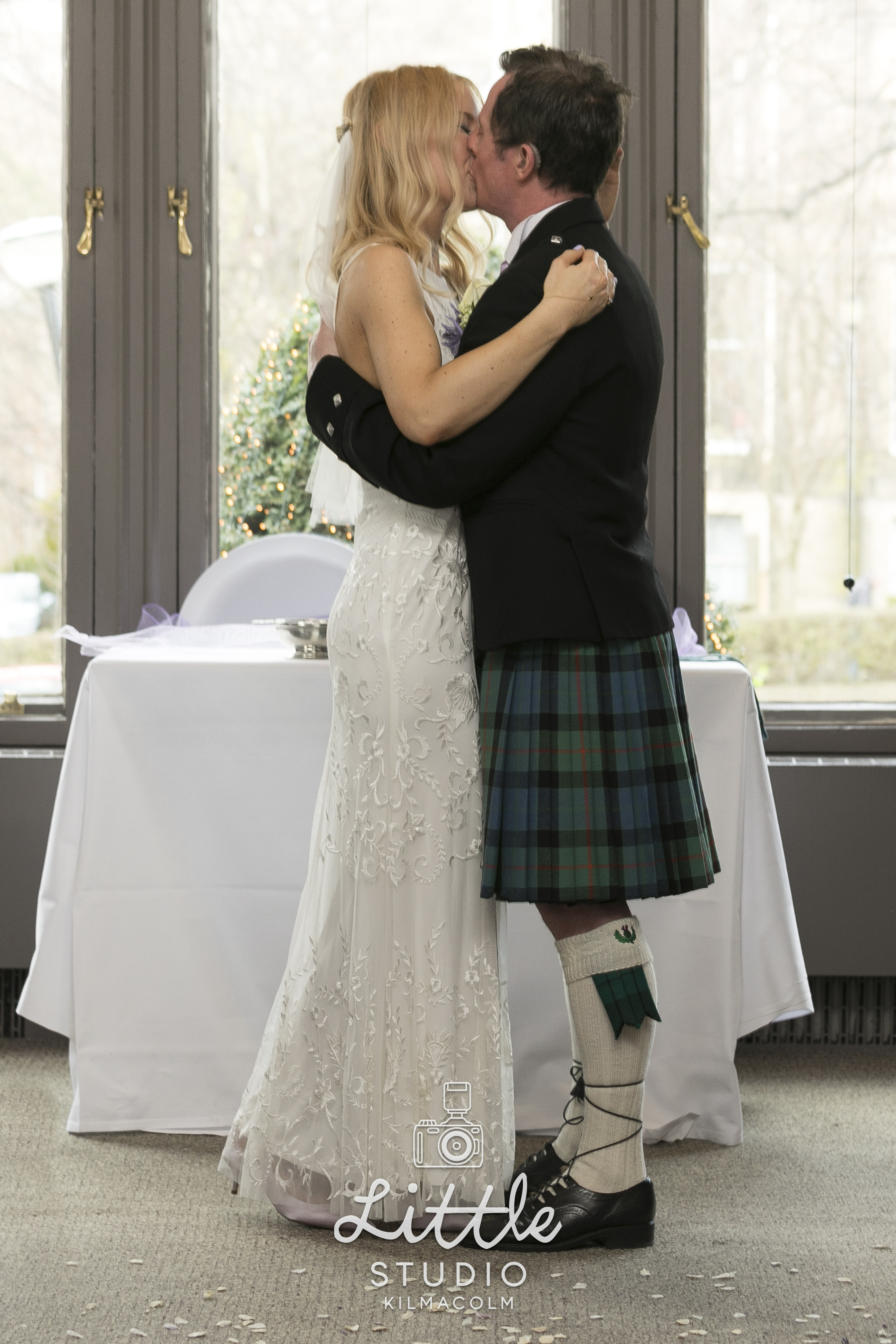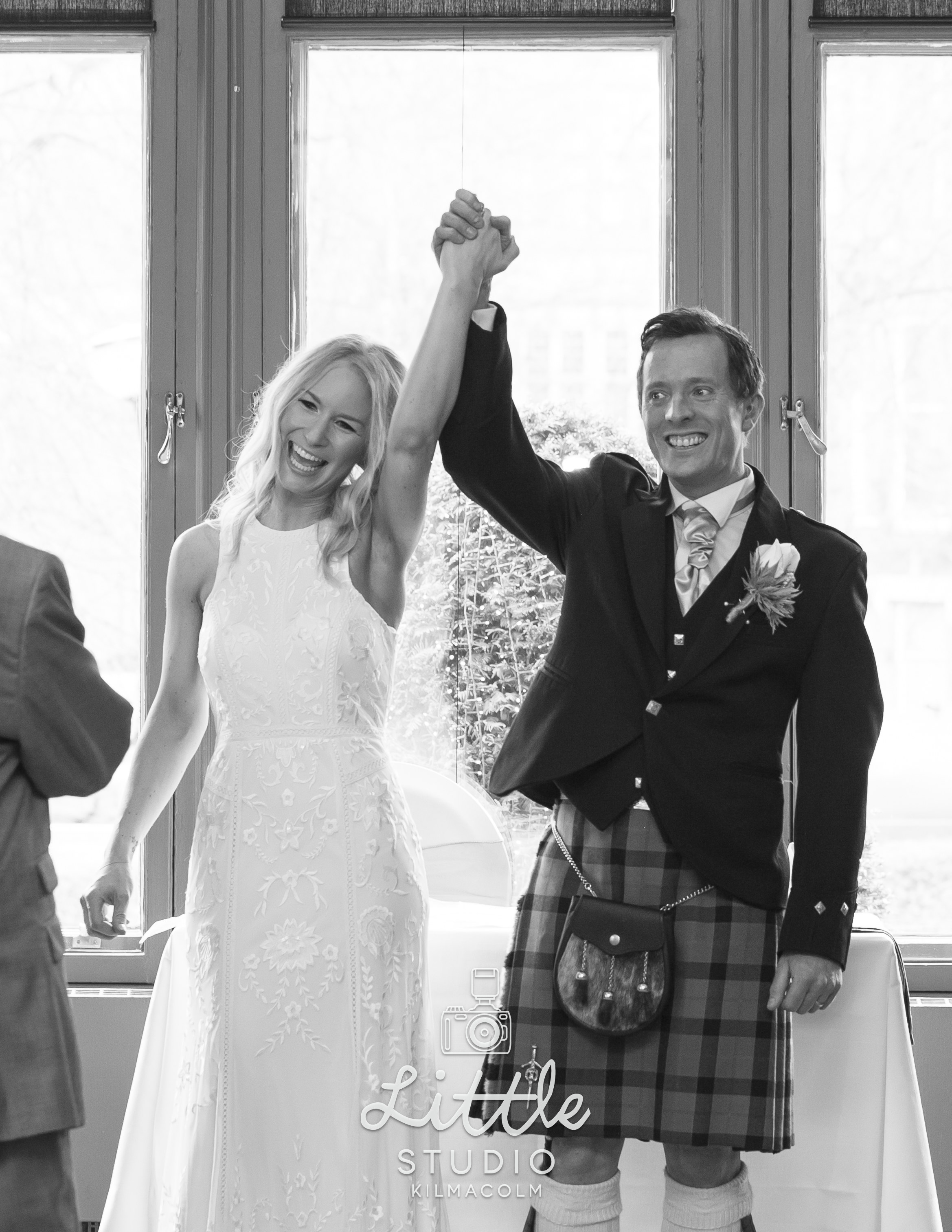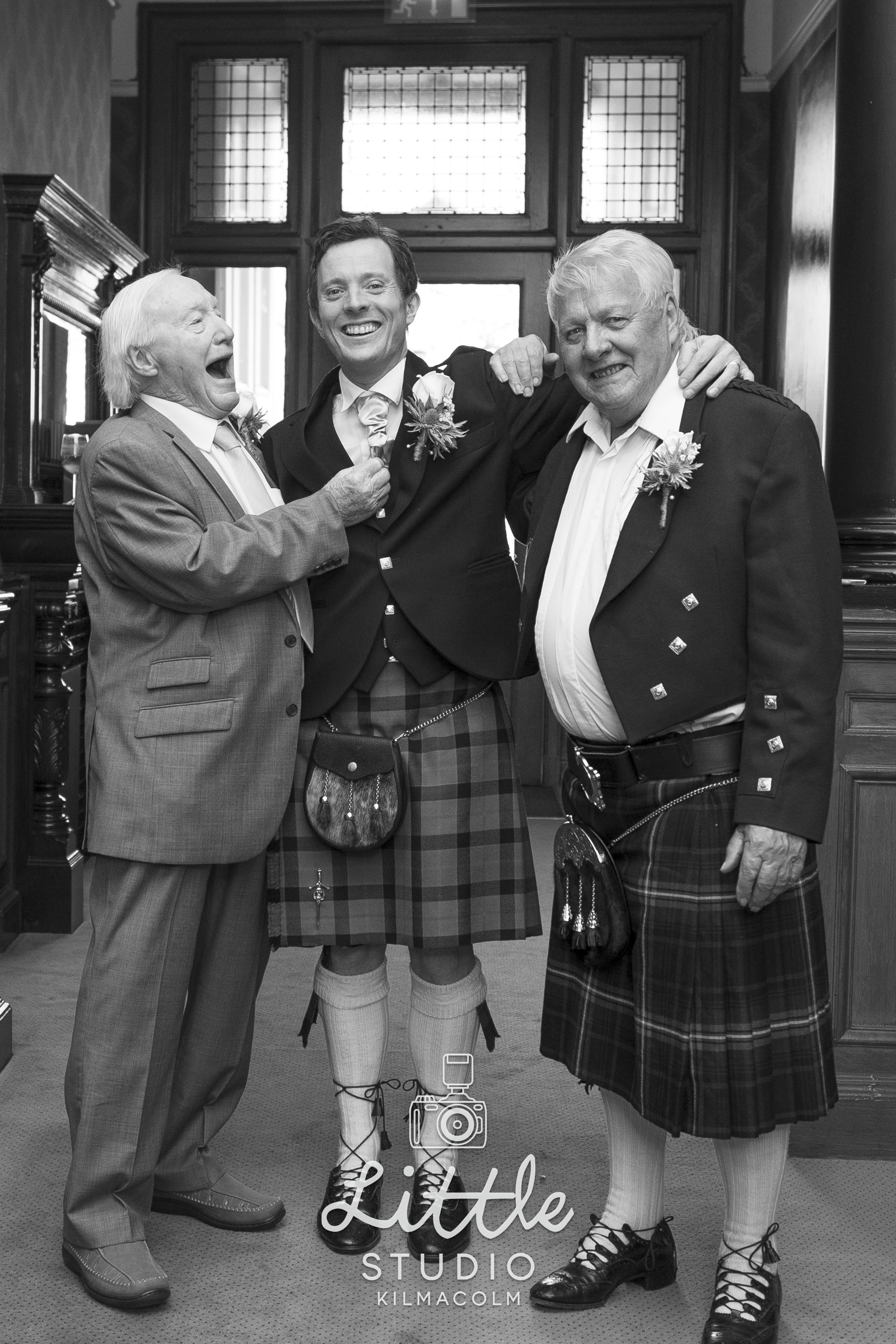 I recently captured Rachel & Cameron's wedding day at One Devonshire Gardens in Glasgow. There was a few little moments that only I as the photographer got to see, like the father of the bride, who I might add is in his early nineties, sliding downtime bannister as he was waiting outside the ceremony room, to walk his daughter down the aisle. The 70+ guests were oblivious to this! This was just brilliant, never mind his fab speech!
The wedding ran so smoothly, I really give credit to the staff at One Devonshire Gardens, the fantastic management and prep, they were just fantastic. Rachel & Cameron looked fantastic, congratulations!